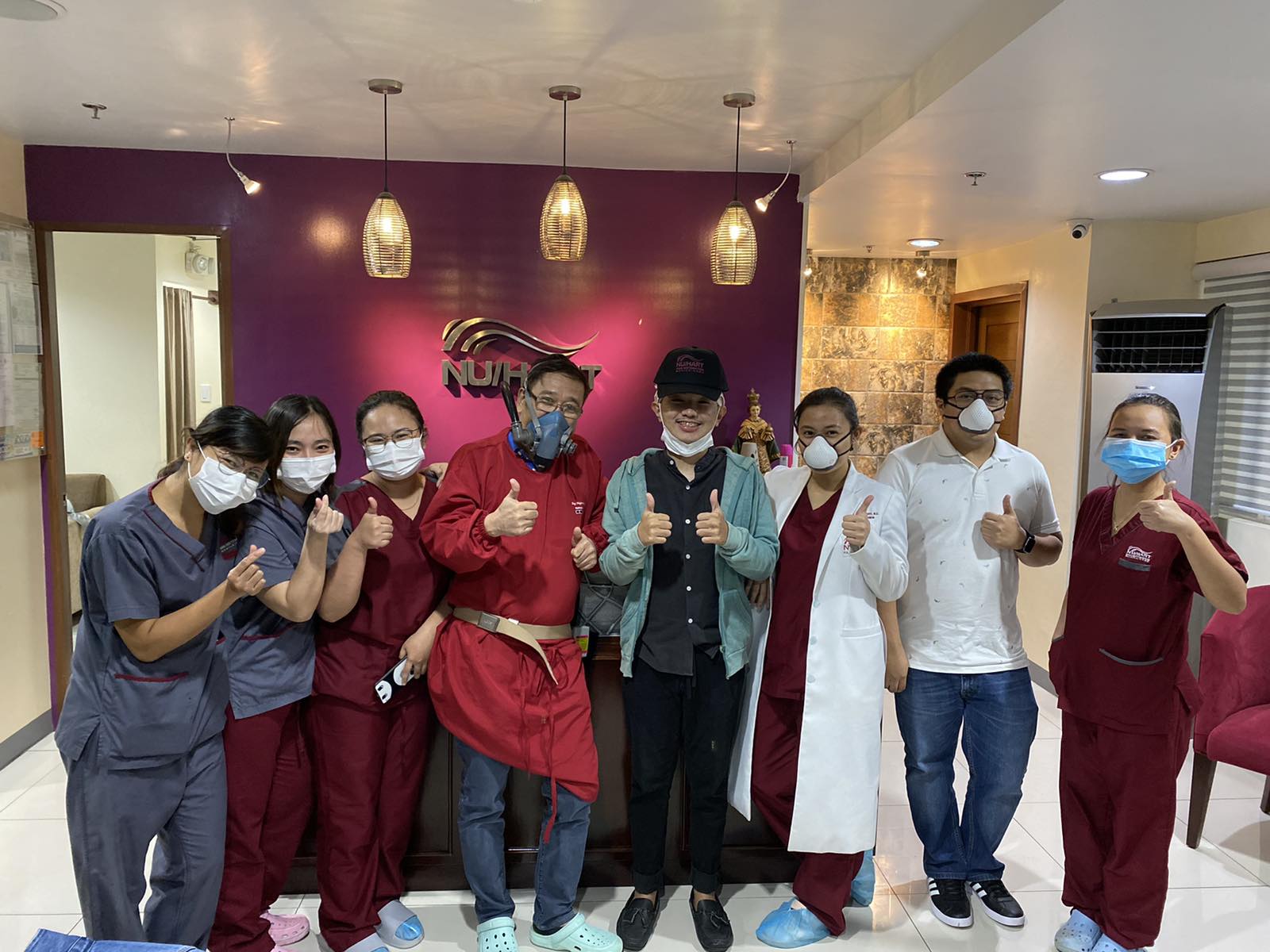 If a celebrity wants to monopolize a story from the headline, she just needs to sport a new hairstyle. That's how powerful hair can be. Obama decides to shave his head completely, Wall Street woes would have to give way. It should be no surprise then that some people. Especially middle-aged men, are obsessed with their thinning hair and receding hairline. In addition, hair loss and balding have never before been taken so seriously. Making permanent hair loss solutions a billion-dollar industry. 

INTRODUCTION
Male Pattern Baldness accounts for 95% of hair loss in men. According to the American Hair Loss Association, some degree of appreciable hair loss begins by the age of 35. By the age of 50, around 85% of men will suffer from varying degrees of hair loss. Age, hormones, and genes have a lot to do with it. Genes, most especially. The International Society of Hair Restoration Surgery (ISHRS) says that male-pattern hair loss occurs in predisposed persons. Or situations when "it runs in the family." In Addition, Family history can help estimate probabilities, like how soon, how bad, and how progressive.
The latest available data from the ISRHS shows that the number of patients who have undergone hair restoration procedures has been on the rise since 2010. Responding to the demand, NuHart Hair Clinic Philippines opened a restoration center in the Philippines. In Addition, this trusted global brand offers safe, quality, and affordable hair restoration. To Filipino men and all those who feel they are candidates for hair transplant and restoration. More importantly, here are 15 reasons to choose NuHart Hair Restoration Philippines.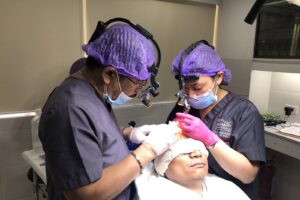 It is just right to find the best hair clinic in the Philippines. NuHart is backed by 25 years of quality service and experience in the industry. In conclusion, the clinic has performed over 30,000 procedures and is a leader in the field of hair restoration.
Global brand and experience
NuHart Hair Restoration Philippines is a global brand with 11 centers worldwide. As a result, this global presence has made NuHart a force in the industry. It has worked with and satisfied clients from over 40 countries. Its expansion in Manila seeks to widen NuHart's reach in developing regions. More importantly, patients from all over the world will also be happy to know. That it has a medical staff that can speak a dozen languages. Talk about global.
Field of experts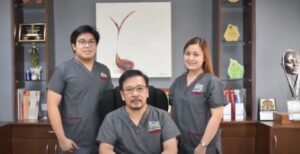 Its dedicated staff and impressive list of physicians and surgeons are among the top. Reasons why NuHart Manila is the best hair clinic in the region. Sixteen experienced physicians and surgeons from all over the world are guaranteed to give the best results. Its pool of dedicated medical staff is trained to provide the best client care and service.
A commitment to safety and quality
As a global brand, NuHart is committed to great results and patient satisfaction. In its procedures, physicians and surgeons aim for the highest yield in hair growth with no wasted tissue. With 25 years of global presence, you can be assured that NuHart commits itself to safety and quality at all times.
The treatment price is reasonable
Patients are sure to get value for their money.  For example, NuHart's mega-sessions with 4,000 hair graft procedures are done in one session instead of two as some clinics do.  It is among the clinic's most requested services, and with patients from all over the region flying into Manila to avail of the session. Consultations are also free. The fee will depend on the stage of balding and expectations. However, check the website for regular specials and promotions.
Only the best facilities and instruments
NuHart Hair Clinic Philippines invests in the latest and most effective medical and surgical instruments. A visit to the clinic will tell you it has put in a lot to adopt the finest technology. At the same time, NuHart Hair Restoration Philippines also has dedicated rooms for harvesting, planting, and recovery.
Personal and customized
When it comes to hair loss, no two cases are the same. This is why at NuHart, each patient receives a customized treatment plan for the best hair transplant experience. In addition, the medical team discusses with the patient what he or she wants, what can and can't be done, and what to expect.
It looks natural
NuHart guarantees natural-looking hair for a new you. It will help boost your confidence as it helps you reclaim your crowning glory. The clinic uses only the latest and most effective technology paired with the highest level of expertise. The patients will hardly distinguish the transplanted hair from the natural ones.
Breakthrough treatment options
NuHart Hair Restoration Philippines is proud to have a patent in follicular multiplication or hair cloning. Also, it has pioneered the traditional strip method technique. It's now also a leader in the new method called Follicular Unit Extraction (FUE) or neografting. This is a stitch- and scar-free permanent hair loss solution.
Fast results
A conservative estimate of six months to one year is usually required before a significant change is seen. But with NuHart, great results are already noticeable in just six months. More importantly, fast results and recovery are among the reasons to choose NuHart Hair Clinic Philippines.
No maintenance required
No follow-up visits and maintenance are required. For the reason that NuHart makes it a commitment to make the process convenient and truly effective. Every procedure assumes there is no need for additional hair transplant sessions. Unless the client later on returns for an even fuller-looking hair.
A good line of communication
Before the procedure, medical assistants and consultants will discuss with the patient. Also every aspect of hair transplantation. They will answer all your questions and understand that this is a big decision to make sure you are making the right one. During the consultation, the medical team will also inquire if you have been taking over-the-counter medication. That can pose risks in the procedure. In conclusion, they will also help you manage expectations.
Confidential and private
NuHart Hair Restoration Philippines understands that not all patients are ready to let everyone know that he has undergone a hair restoration procedure. This is why it makes sure that confidentiality is practiced every step of the way. Consultations are done in private, and there are separate rooms for each stage of the process.
No frills
No time to drop by the clinic? Do not worry. NuHart performs consultation via phone. You may also fill out a consultation form online and upload photos for review.
Growth and options
NuHart Hair Restoration Philippines is committed to research and development. It continues to explore other options such as topical hair treatments, laser hair therapy, and invest in new surgical instruments. In addition, it also has a medical advisory board to discuss and evaluate transplant cases, techniques, and options.
You deserve nothing but the best. Moreover, NuHart guarantees to give you only the most effective treatment options at a reasonable price. As a result, it is committed to safety, quality service, and results because it understands just how hair is everyone's crowning glory.