Micrografting technology, Regenerative Treatment for Hair Loss
NUHART HAIR RESTORATION PHILIPPINES– YOUR MOST TRUSTED CLINIC FOR REGENERATIVE HAIR LOSS THERAPY IN THE PHILIPPINES
Nuhart offers a new approach to hair loss that relies on your own body's ability to produce new functioning hair follicles by "activating" the inactive areas in the scalp.
Here's what you need to know about Regenera Activa Therapy….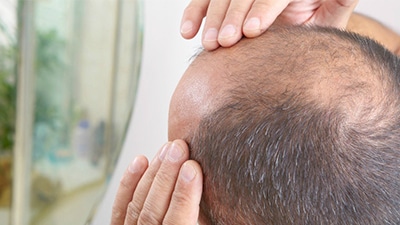 Regenera Activa Therapy is a new option in matters of hair loss treatment  because its potential benefits are very promising. It's a non-surgical procedure for hair loss that is a regenerative way of using the existing follicles in the telogen to recycle hair growth
How effective is Regenera Activa for hair regrowth?
Regenera Activa is one of the safest and effective hair micro transplant treatment.It has no downtime, non surgical treatment relying on your own cells to regenerate your new hair follicles to activate the dormant hair follicles in the scalp eventually leading to full hair growth in your scalp. Uses your body's own ability to grow new hair.Cells are mechanically processed by regenera activa device which extracts 100,000 cells that have potent regenerative ability.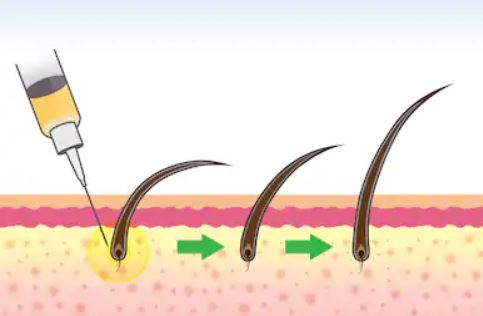 Regenera Activa Procedure for hair loss
It's a three-step procedure that takes about 30 minutes of your time. First step involves harvest of autologous micro-grafts from the back of your scalp. Second step is the extraction of the regenerative cells with the use of Regenera activa device where in it extracts 100,000 regenerative cells that have potent regenerative abilities. Last step is the injection of the extracted regenerative cells into areas of hair loss in the scalp. The procedure is fast and patient can resume to their normal activities right after the procedure.
Why choose regenera activa?
The procedure is quick and effective  with minimal pain and down time
No side effects
Patient can resume to their normal activities after the procedure
Natural results
Can be used before/after hair transplant
Procedure is done once or every 2 years
Effective for both men and women
Most patients see a reduction of hair loss 1 month after the treatment with improved thickness and density of existing hair and growth of new hair over the next six months
This treatment can also be combined with other hair loss treatments
Concerned About Your Hair Loss Troubles?
These numbers speak for themselves!
Hair Restoration Patients