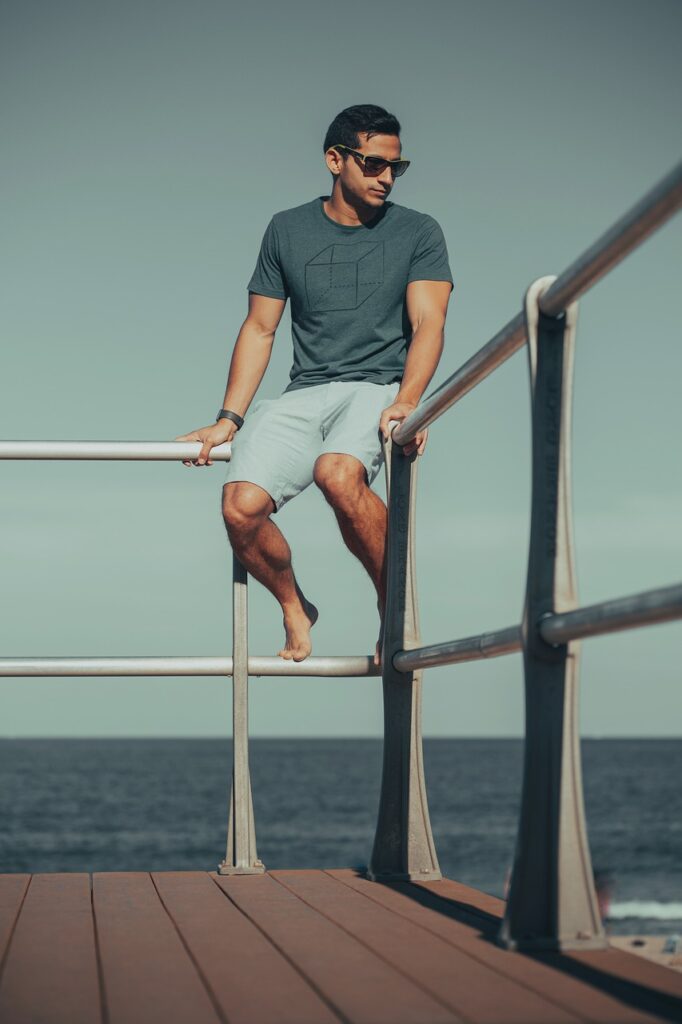 Hair loss is a common problem that affects millions of people worldwide, including Filipinos. Losing hair can have a negative impact on one's self-esteem and confidence, leading many to seek solutions to restore their hairline. Hair transplantation is an effective and popular solution for hair loss, and the Philippines has become a popular destination for people seeking this treatment. 
What is a hair transplant?
A hair transplant is a surgical procedure that involves removing hair from one area of the body, usually the back of the head, and transplanting it to the balding or thinning area. The transplanted hair follicles continue to grow hair in the new location, resulting in a more natural-looking hairline.
There are two types of hair transplant procedures: Follicular Unit Transplantation (FUT) and Follicular Unit Extraction (FUE). FUT involves removing a strip of scalp from the donor area, while FUE involves removing individual hair follicles. Both methods are effective, and the choice of the method depends on the individual's hair loss pattern and their hair density.
Why is the Philippines a popular destination for hair transplant?
The Philippines is becoming an increasingly popular destination for hair transplant due to its affordable rates, skilled and trained professionals, and modern technology. The cost of hair transplantation in the Philippines is significantly lower than in Western countries, making it a more affordable option for people looking for a solution to their hair loss.
Philippines has a great pool of internationally renowned doctors specializing in hair transplants, who have years of experience performing various procedures. Moreover, Hair transplant technology has significantly improved in the Philippines in the last decade, making it a more viable option than it was in previous years.
Post-Treatment Care
As with any surgical procedure, proper care and aftercare are vital for a successful hair transplant. A patient who underwent hair transplantation must follow the aftercare instructions provided by the surgeon to ensure that the transplanted hair grafts are well taken care of.
Overall, hair transplantation in the Philippines is an excellent option for anyone seeking to restore their hairline. With skilled professionals, modern technology, and affordable prices, the Philippines has become an increasingly popular destination for hair transplant. Patients must do their research and select a reputable and experienced professional to receive the best possible care and results.
Conclusion
Hair transplant is becoming increasingly popular in the Philippines as people are seeking a permanent solution to hair loss. The procedure is safe and effective, and the cost is lower compared to other countries. However, it is important to choose a reputable clinic or hospital with experienced surgeons to ensure the best possible outcome. If you are considering a hair transplant, consult with a qualified surgeon to determine the best option for you.