Eyebrow Hair Transplant in the Philippines
NuHart Philippines – Your Most Trusted Clinic for Eyebrow Hair Transplant in the Philippines
Curious on how you could always keep your eyebrows on fleek? NuHart Philippines holds the answer you need. Our clinic provides safe and reliable eyebrow transplant in Philippines to give your brows a fuller and more natural look.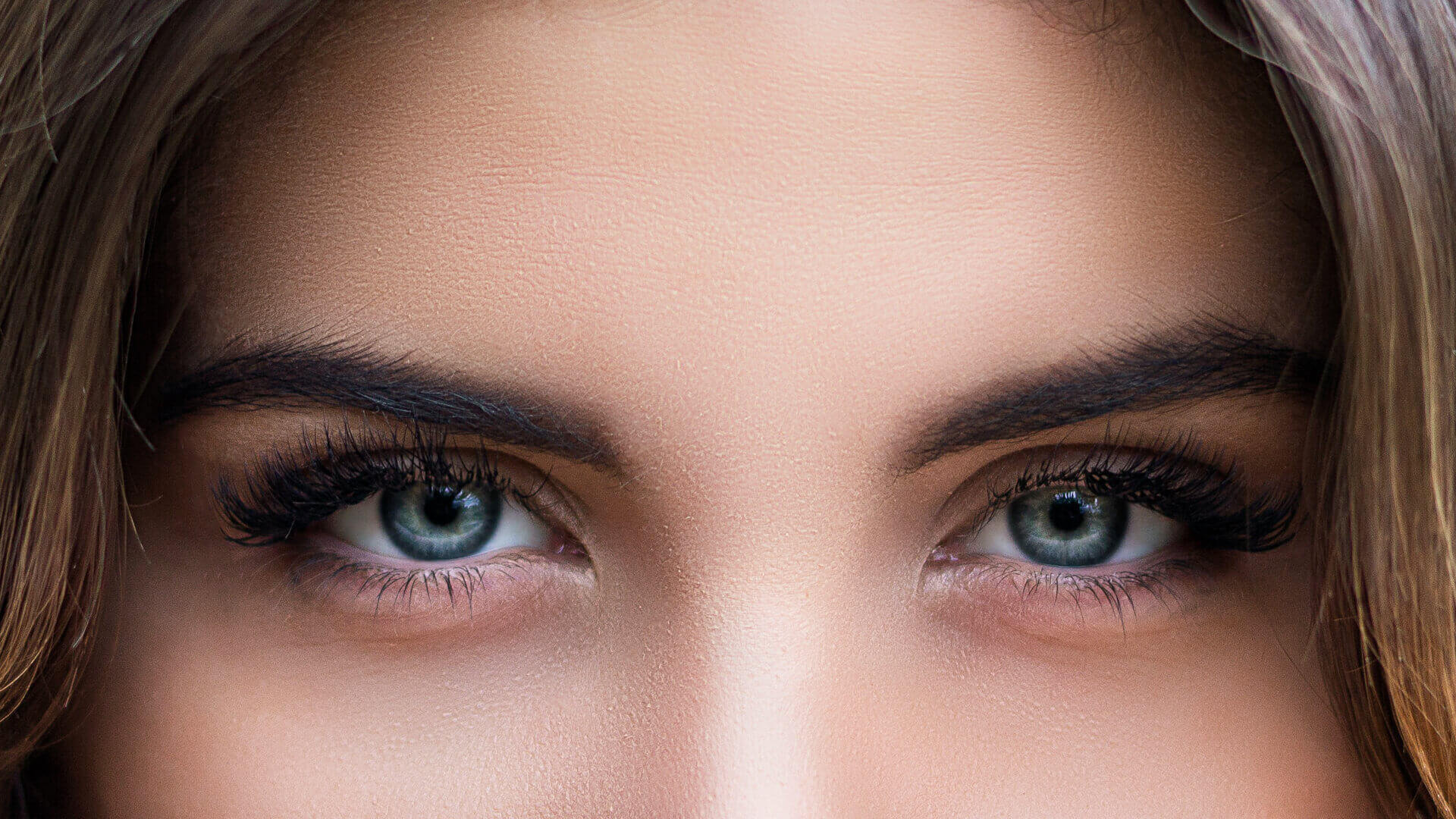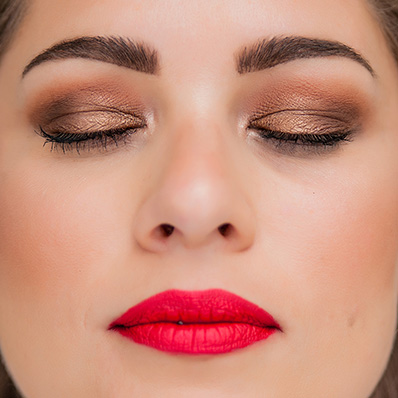 Candidates for Eyebrow Hair Transplant
Oftentimes, your brows lose their symmetry and appearance brought upon certain types of trauma like constant plucking, disease, infection, tattoo, and many other things. As NuHart Philippines is completely aware of how this particular facial feature could affect the way people carry themselves, we offer advanced eyebrow hair transplantation procedures as well as partial eyebrow treatments to even out and prettify the brows.
Although there's an exception as to whom we could perform the procedure. Those who are currently under medical treatments like chemotherapy are not qualified for eyebrow restoration. This is because oftentimes the hair grows back once they're done with the treatment. Unless they want to enhance the appearance of their brows, that's the only time we take on the job.
Eyebrow Treatment Process
To give the best results to our clients, NuHart Philippines follows a step-by-step process before getting on with the procedure. First, will have our hair surgeons/ hair transplant surgeons evaluate and do a consultation with you to find out how to go about with the treatment. Next, you'll be scheduled for the transplant. During the surgery, a local anesthetic will be present to keep you awake and alert and at the same time take off any discomfort as you get through the operation.
The hair transplantation usually doesn't take that long and it'll be done even before you know it so you wouldn't have to worry that much about it. Besides, all throughout the procedure, there will be experts monitoring everything to make you feel safe at every step of the way.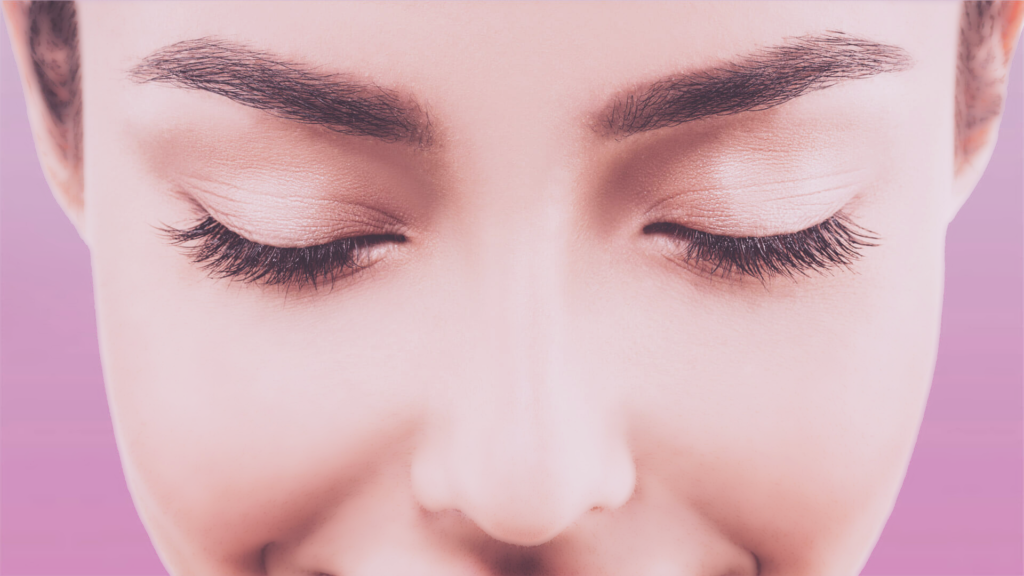 The focus of our clinic is to help our clients yield a much more symmetrical and attractive appearance through our eyebrow hair transplant treatments.
Get The Fuller And More Natural Look​
These numbers speak for themselves!
Hair Restoration Patients