Hair Transplant Philippines
Still making a choice on whether you should go for a medical hair restoration or non-surgical solution? Allow NuHart Philippines, the best hair transplant clinic in the Philippines, assist you in weighing the pros and cons of each options.
At our hair transplant clinic, we always give valuable insights and advice to our patients when it comes to reasoning why they should consider hair transplant. Here are some key factors why we highly recommend this option.
Permanence
Nothing is more effective and natural than hair transplantation. This is method is in fact widely considered to be the most successful solution in restoring and patching your hair back to its normal look. Through this technique hair doctors move healthy hair follicles from one place then implant them to the thinning or balding spot on your scalp.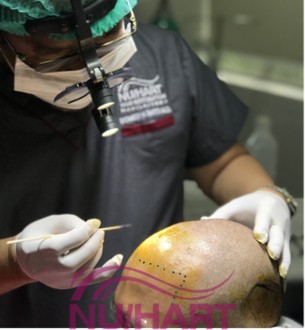 This hair loss condition is often attributed to hormone condition among men which is medically known as Dihydrotestosterone (DHT). There are also instances that the hair loss especially with women is brought upon certain trauma or injuries. Regardless of the cause, hair transplantation provides permanent solution to those who want to bring their hair back to its original glory.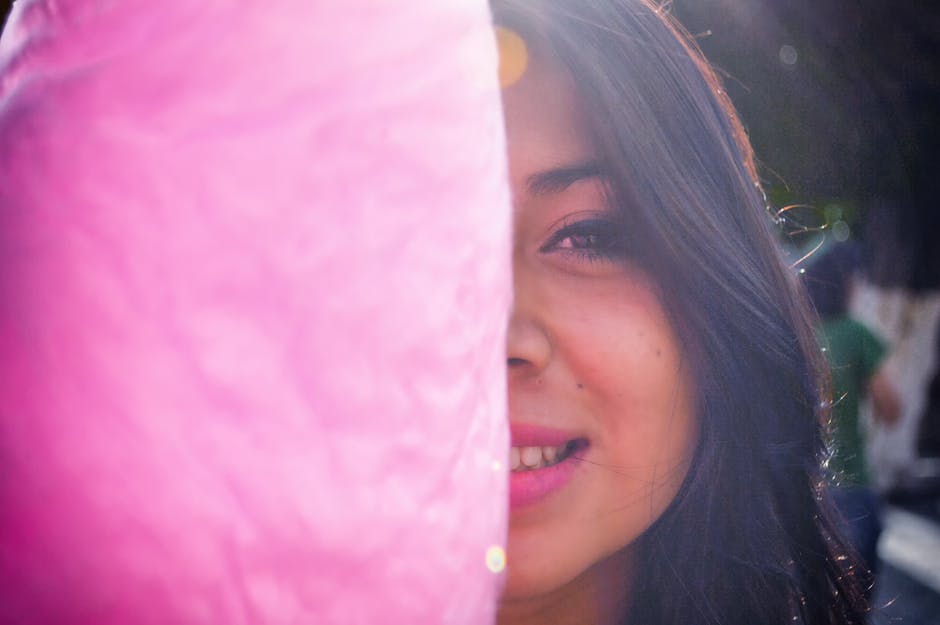 Natural Look
As this technique requires hair-by-hair restoration, only qualified physicians are allowed to perform this procedure. This is to help patients achieve the most natural look once done with the operation.
Each hair needs to be transplanted artistically and properly to complement the natural growth of the hair. Whether it'd be your locks or facial features, hair transplantation is undeniably the only method that provides a seamless and undetectable look. In some cases, it even makes the patient's hairline look better than it originally was.
Simplicity
At first glance, the whole idea about this procedure may seem like a little too complicated. The truth, however, is the method being employed by our hair transplant clinic in the Philippines is pretty straightforward. The surgery can get done on the same day and typically doesn't involve that much pain. You'll be surprised at how proficient the NuHart doctors are in performing this surgery. This is why we pride ourselves as one of the best hair transplant clinic in the country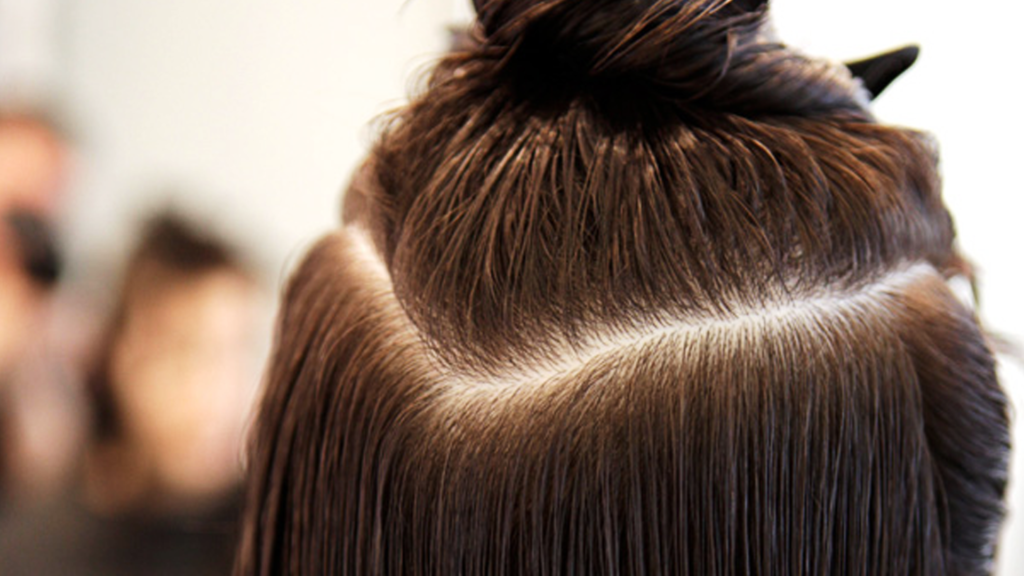 Concerned About Your Hair Loss Troubles?
These numbers speak for themselves!
Hair Restoration Patients